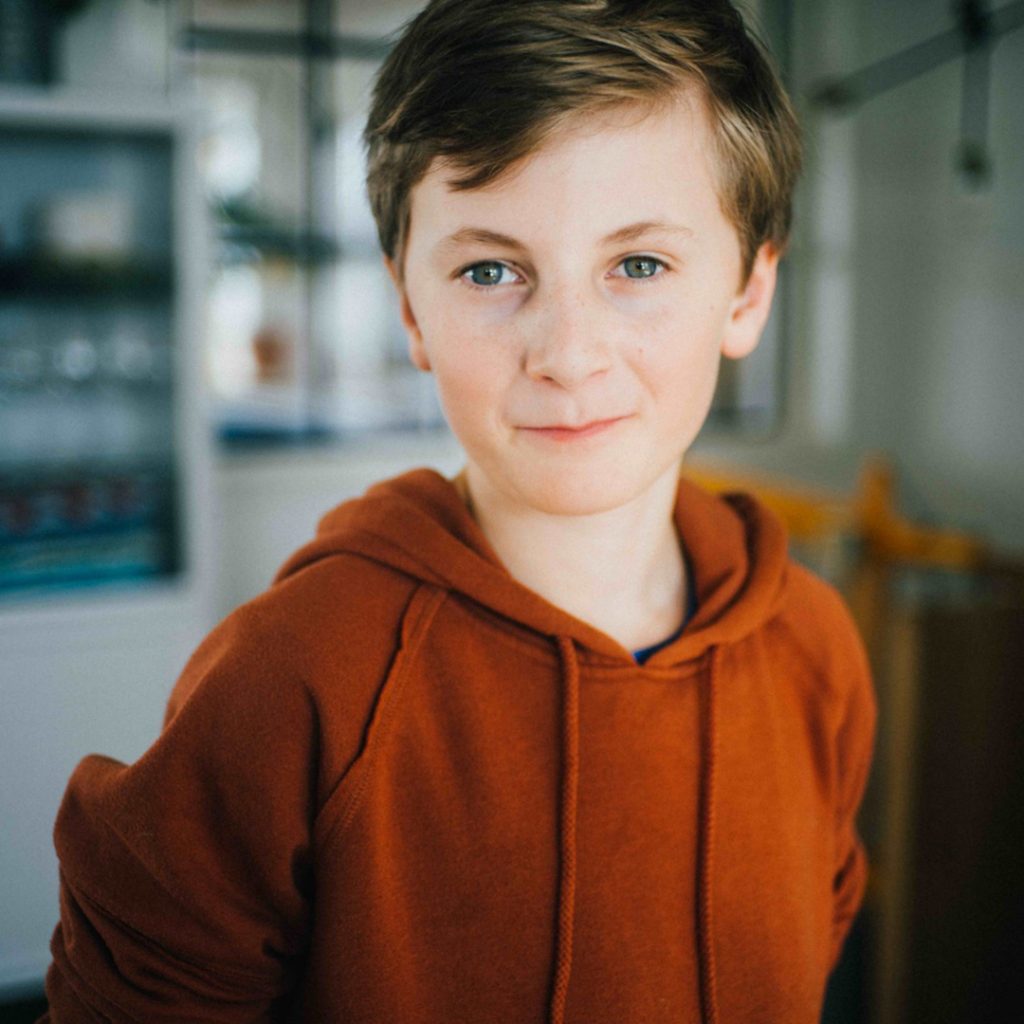 Waarom heb je meegedaan en hoe was het om gefilmd te worden?
Vooral omdat Daan en Manon op school kwamen vertellen dat ze mij hadden gekozen en vroegen of ik mee wilde doen. Het leek me wel leuk en na de eerste keer gewoon even gepraat te hebben, zodat ik een idee had hoe het zou gaan en waarover, leek het me echt heel leuk. En later, als ze dan kwamen, had ik er soms even geen zin in, maar dat moest dan maar. En ik ben nu wel blij om mezelf zo terug te zien.
Hoe gaat het nu met je?
Het gaat nu goed met mij, niet echt per se problemen of zo. Ik zit nu op het Metis Montessori Lyceum. Dat was mijn eerste keus en ik ben er echt super blij mee. Ik vind het leuk en gezellig en heb al veel vrienden en het is niet heel ver fietsen voor mij en ik krijg niet super veel huiswerk.
#kansengelijkheid #documentaire #human #onderwijs #amsterdamnoord #strijder